AQG Program
We have a fantastic season of guest speakers and special events for our guild. Our meetings are held on the 3rd Monday of the month from 7pm – 9pm EST. Zoom links are sent via email to all members and paid guests in advance.
2021 – 2022 season
September 20, 2021
For our first meeting of the season, we have a favourite, Krista Moser, from Seattle, Washington, USA, returning for a presentation on her Tips and Tricks.
Two extra bonuses – we will be doing a Show and Tell for Krista of the Summer Swag quilts we did, based on her workshop last season, and for those who have never done a Krista Moser workshop, we have a special 2-day workshop coming in October.
Krista's Website: https://www.kristamoser.com/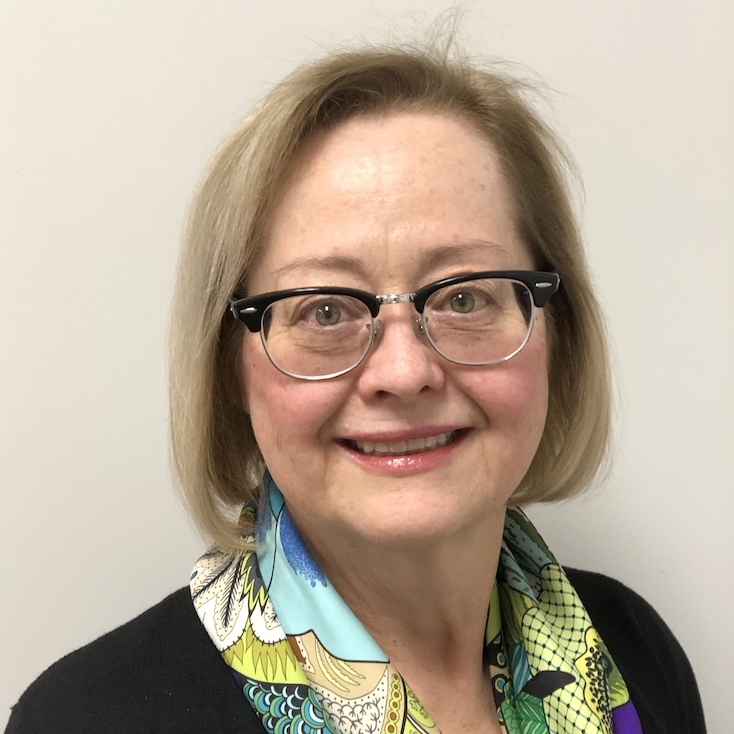 October 18, 2021
Deborah Edwards will be joining us for a special presentation. She is a Design Director from Northcott Fabrics who will share with us information on how creative designs become the beautiful fabrics we use in our quilting process.
Deborah's own fabric designs feature everything from nature-themed prints to beautiful, blendable marble fabrics.
Link to Northcott Fabrics: https://northcott.com/home.aspx
November 15, 2021
Dale Allen-Rowse, otherwise known as The Quilting Cowboy, will be joining us virtually from California. He may live in the USA but we're pretty sure he's got some Canadian in him too (former Royal Winnipeg Ballet school dancer).
Dale's quilts have appeared in the Ontario Museum of History & Art, the current issue of Las Vegas Night Beat where he's the feature cover story, numerous quilt shows around Southern California
Dale's website: https://www.quiltingcowboy.com/
January 17, 2022
Brandy Maslowski of Quilter on Fire will be our first guest speaker of 2022. Brandy has over 30 years of quilting and fibre art experience.
Her goal is to empower quilters to embrace their artistic side and find their inner creative zone. She is also the founder and host of the weekly Quilter on Fire podcast and more.
Brandy's website: https://quilteronfire.com/
February 21, 2022
What better way to finish off Family Day, than spending an evening with your AQG Quilting Family and having our guest John MacPhail from Art East Quilt Co joining us from Halifax, Nova Scotia!
From dinosaurs on roller skates and pigs in space to realistic animal portraits, John brings his Maritime spirit and quirky sense of humour to his quilts.
John's website: https://arteastquiltingco.com/
March 21, 2022
Karen Brown of Just Get it Done Quilts will be our guest for March.
Karen is not only a quilter in her own right, but she has a terrific YouTube channel with lots of great tips and fantastic interviews with many in the greater quilting community. We can't wait to hear what fascinating tales she will share with us.
Karen's website – https://www.justgetitdonequilts.com/
Karen's YouTube channel: https://www.youtube.com/channel/UCQt_y4kqMQlG1id0n975DVg
April 18, 2022
It's Easter Monday, so why not hop on over to the Annual General Meeting. We always try to make the AGM interesting, so come have a voice in your guild and a little fun along the way
May 16, 2022
It's a mystery? No, really. We don't know who will be our guest speaker just yet.
We've been in contact with some fantastic possibilities and as soon as we get our speaker confirmed, we will update this page.
June 20, 2022
We hope to finish off the season with an extra special meeting. We hope to make this our first hybrid meeting. If Lanark County Health Unit and Provincial regulations permit, we will be live from the Almonte Civitan Hall. For those of you who either joined us from afar or are unable to come in person, we are going to attempt to share the meeting live on Zoom, including chances for you to participate.
Even better, our guest speaker LIVE will be Paul Léger. Paul is a talented quilter who is located in the Ottawa area. After retiring from the military and the public service, he has become a quilt Artist, Teacher and Lecturer.
Paul's website: http://www.paullegerquilts.com/home.html